FAST CHARGING

HIGH POWER DENSITY

LONG LIFETIME
5000+ cycles up to 80% of capacity

SAFETY

2012
Launch of the sodium-ion research task force (CEA, CNRS, Collège de France).

May 2015
The decision to build the Energy Hub is taken and funded by the Hauts de France region. The building would later be delivered in January 2017. Investment of the Hauts de France in the Energy Hub in Amiens delivered in January 2017 (22 M€, 5600 m2, 150 scientists).

November 2015
First 18650 Na-ion cell , resulting from the work of the scientists of the RS2E network.

2017
TIAMAT wins Ilab , a national competition to help start-ups develop innovative technologies. TIAMAT SAS is created.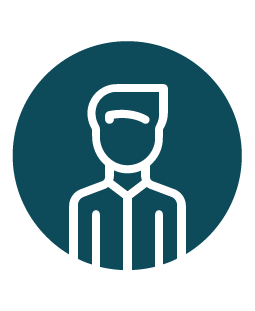 Jean-Marie Tarascon
Fonction :
Collège de France (Paris)
Solid Chemistry & Energy Chair at College de France. Director of RS2E. 631 publications (h-index=112 ; 71 500 citations) – 300 international conferences, 80 patents. International distinctions : 2017 Samson Prize : Award for innovative scientific contribution to the development of alternative energies 2017 CNRS Innovation Medal, Centenary Prize in the Royal Society of Chemistry.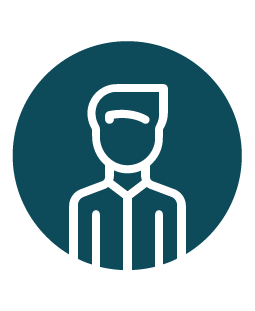 Mathieu Morcrette
Laboratory director, LRCS (90 chercheurs - Amiens, France). 106 publications, 5 international invited talks, 7 patents.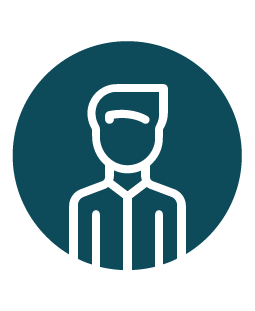 Patrice Simon
Fonction :
CIRIMAT (Toulouse)
Director of the ALISTORE network. Deputy Director of RS2E. 170 publications (h-index=58 ; 27 000 citations). 60 international invited talks, 11 patents. Prix Tajima (International Society of Electrochemistry) : Recognizes the contribution made by younger electrochemists RUSNANOPRIZE : International award in the field of nanotechnologies. CNRS Silver medal.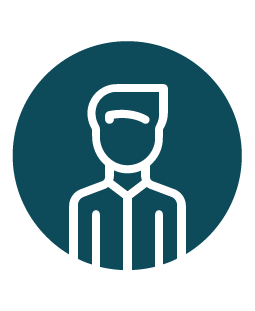 Christian Masquelier
Co-inventor (1997, USA) Key LiFePO4 licenced by HYDROQUEBEC, 131 publications (h-index=48). 61 international invited talks, 13 patents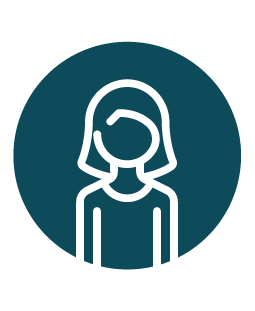 Laurence Croguennec
Fonction :
ICMCB (Bordeaux)
Group leader : Materials and batteries (35 researchers). 109 publications (h-index=39). 41 international invited talks. 2 patents