FAST CHARGING

HIGH POWER DENSITY

LONG LIFETIME
5000+ cycles up to 80% of capacity

SAFETY

2012
Launch of the sodium-ion research task force (CEA, CNRS, Collège de France).

May 2015
The decision to build the Energy Hub is taken and funded by the Hauts de France region. The building would later be delivered in January 2017. Investment of the Hauts de France in the Energy Hub in Amiens delivered in January 2017 (22 M€, 5600 m2, 150 scientists).

November 2015
First 18650 Na-ion cell , resulting from the work of the scientists of the RS2E network.

2017
TIAMAT wins Ilab , a national competition to help start-ups develop innovative technologies. TIAMAT SAS is created.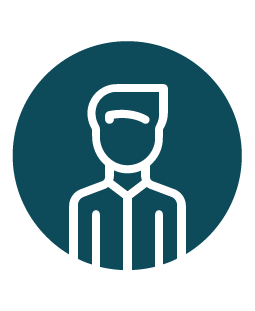 Jean-Marie Tarascon
Fonction :
Collège de France (Paris)
Chaire Chimie du Solide – Energie. Directeur du RS2E. 631 publications (h-index=112 ; 71 500 citations) – 300 conférences internationales, 80 brevets. Distinctions internationales : 2017 Samson Prize, récompense pour la contribution scientifique innovante au développement d'énergies alternatives. 2017 CNRS Innovation Medal, Centenary Prize in the Royal Society of Chemistry.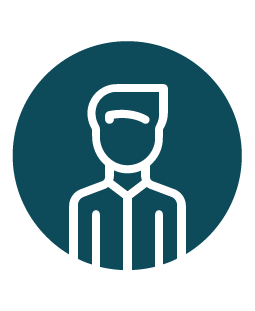 Mathieu Morcrette
Directeur du LRCS (90 chercheurs - Amiens, France). 106 publications, 5 conférences internationales invitées, 7 brevets.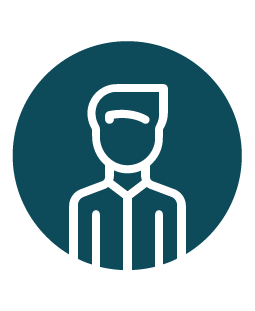 Patrice Simon
Fonction :
CIRIMAT (Toulouse)
Directeur du réseau ALISTORE. Directeur Adjoint du RS2E. 170 publications (h-index=58 ; 27 000 citations). 60 conférences internationales, 11 brevets. Prix Tajima (International Society of Electrochemistry) : Récompense la contribution apportée par les jeunes électro-chimistes. RUSNANOPRIZE : Récompense international dans le domaine des nanotechnologies. Médaille d'argent du CNRS.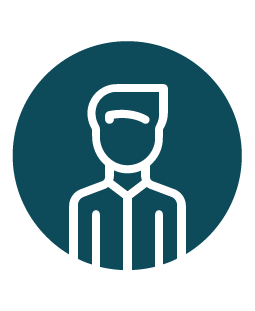 Christian Masquelier
Co-inventeur (en 1997 aux USA) des brevets clés sur LiFePO4 licenciés par HydroQuébec. 131 publications (h-index=48) 61 conférences internationales invitées, 13 brevets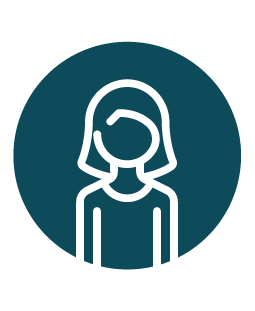 Laurence Croguennec
Fonction :
ICMCB (Bordeaux)
Directrice du Groupe Energie : Matériaux et Batteries (35 chercheurs). 109 publications (h-index=39) 41 conférences internationales invitées, 2 brevets